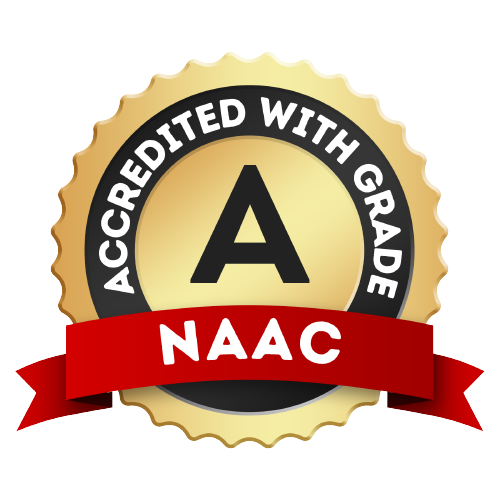 BABA INSTITUTE OF TECHNOLOGY AND SCIENCES
( Accredited by NAAC | Approved by AICTE,New Delhi | Affiliated to JNTU-Kakinada,GV )
(An ISO 9001:2015 Certified Educational Institution)
College Code :Baba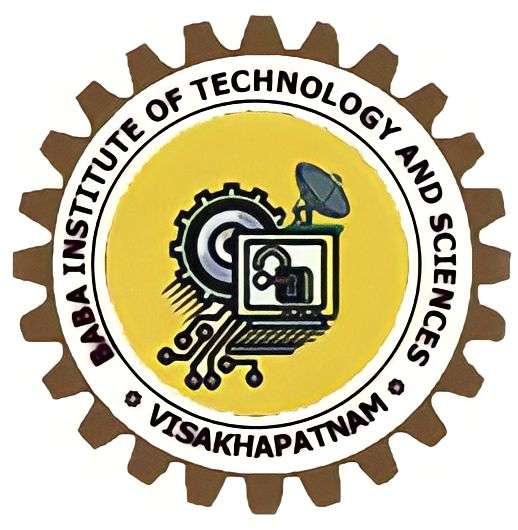 A MESSAGE FROM THE PRINCIPAL
"A desire can change nothing, a decision can change something but a determination can change everything".
It is my pleasure to welcome you to BITS Vizag an Institution which has set itself a Vision "To evolve into a premier technical institute with value based education to nurture competitive Technologists to Build New World". The evolution of the institute has witnessed strong blend of state-of –the-art infrastructure and intricately intertwined human resource committed to provide professional education with thrust on creativity and innovation. The motivating environment in BITS Vizag for knowledge assimilation, generation and dissemination with a sense of social responsibility, human values and concern for social commitment has carved a niche for itself among the best technical institutes.
The special emphasis is on Outcome Based Education (OBE) and Experiential Learning. The academic activities concentrate on helping the students to gain an excellent theoretical knowledge base and in the development of skills to implement them. We are constantly reviewing our set up to update and improve while making sure that students gain thinking skills, analytical frameworks, entrepreneurial skills, interpersonal and communication skills.
There is also an ample of scope in co-curricular and extracurricular activities at BITS Vizag wherein the students are encouraged to show their talents. BITS Vizag ensures that the students prove themselves to be not only well qualified engineers but also very responsible and ideal citizens of our country.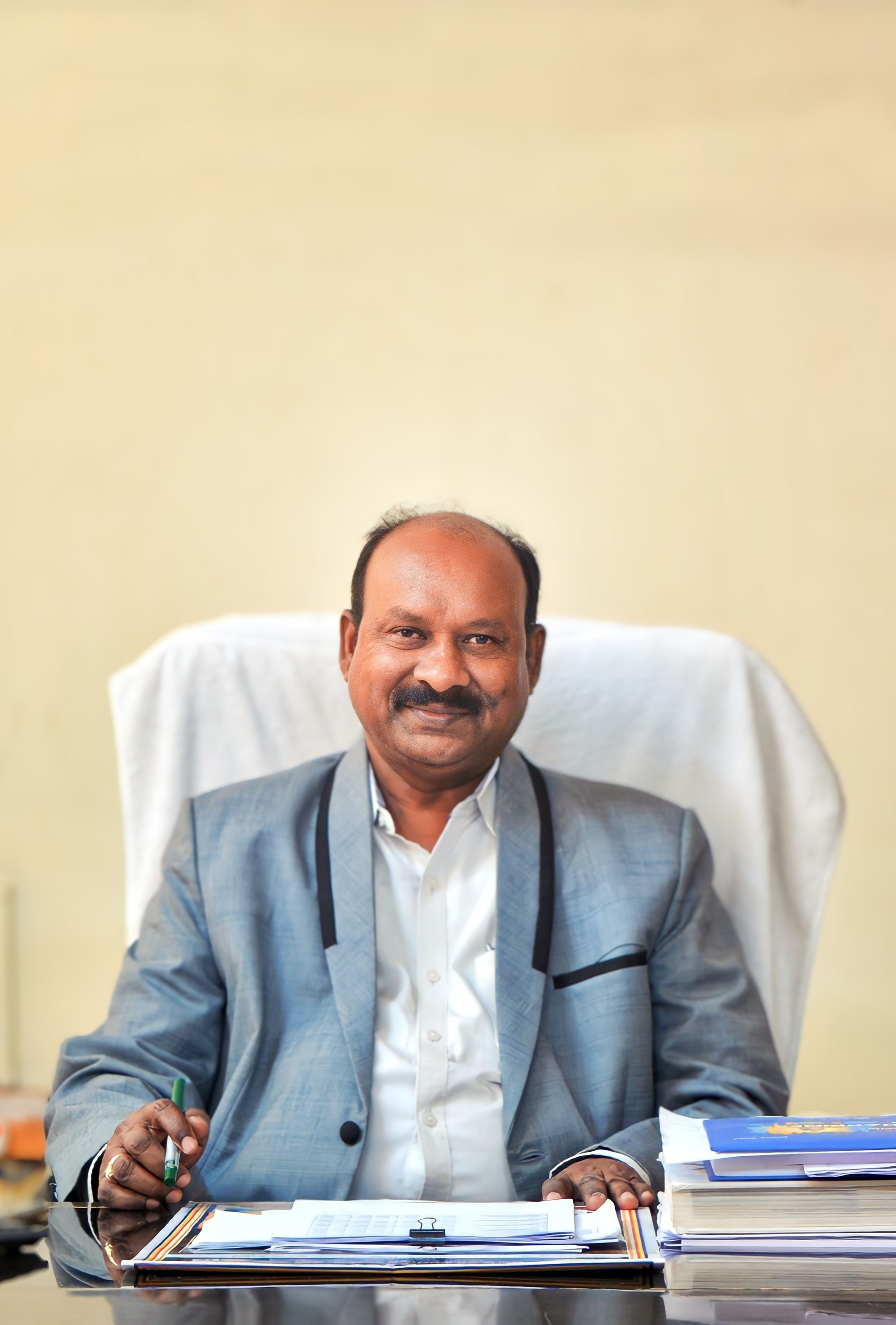 "The future belongs to those who believe in the beauty of their dreams."