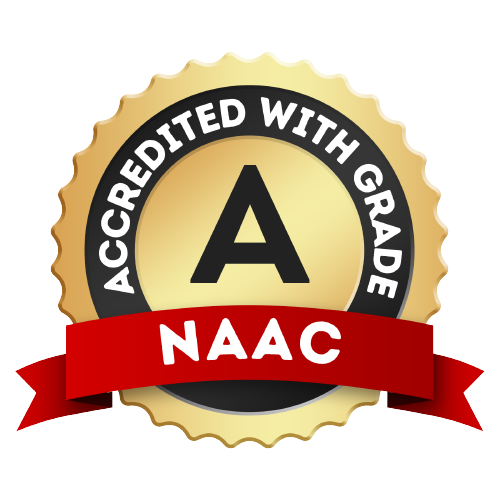 BABA INSTITUTE OF TECHNOLOGY AND SCIENCES
( Accredited by NAAC | Approved by AICTE,New Delhi | Affiliated to JNTU-Kakinada,GV )
(An ISO 9001:2015 Certified Educational Institution)
College Code :Baba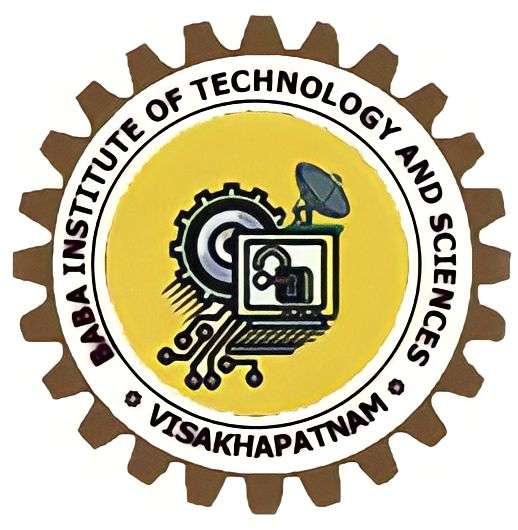 Knowledge Resource Center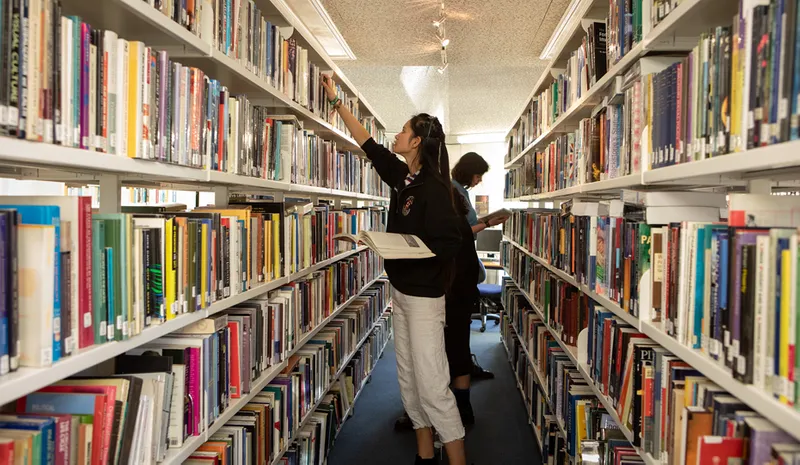 The Knowledge Resource Centre uses E-CAP software Package, which is an integrated multi-user library management system that supports all in-house operations of the Library. The Software consists of modules, Cataloguing, Circulation, OPAC.
Retrospective conversion of bibliographic records has been completed and more than 22150 bibliographic records of books available in the Knowledge Resource Centre can now be accessed through the OPAC.
The database of books available in the Knowledge Resource Centre is being updated on day to day basis with details of recently acquired books records of all the library patrons have also been created in the Package..
To strength our circulation system for accuracy and speeding up of operations Barcode Technology is in place.
DIGITAL LIBRARY
The Knowledge Resource Digital Library is having 25 computers connected on LAN with internet Centre has subscription to J- GATE Journals GATE (Engineering and Technology)and Developing Library Network (DELNET).
The online journals are access at anywhere and any time. Digital Library also has 920 general educational CDs, DVDs and NPTEL Videos, 6254 EBSCO E-Books (Covers all Branches) are available.
Reading Section Capacity
150
E-Journals
DELNET,J-GATE,NDLI
Digital Library Computers
15
"The future belongs to those who believe in the beauty of their dreams."