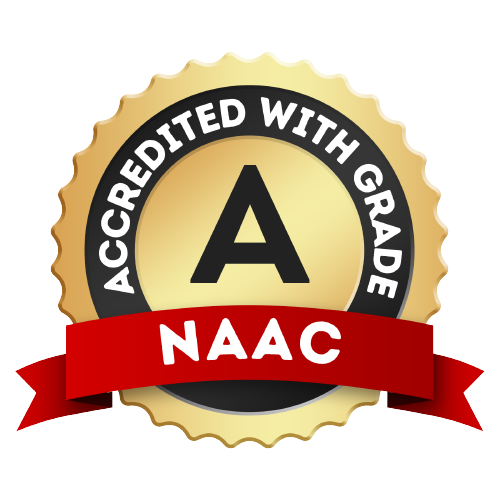 BABA INSTITUTE OF TECHNOLOGY AND SCIENCES
( Accredited by NAAC | Approved by AICTE,New Delhi | Affiliated to JNTU-Kakinada,GV )
(An ISO 9001:2015 Certified Educational Institution)
College Code :Baba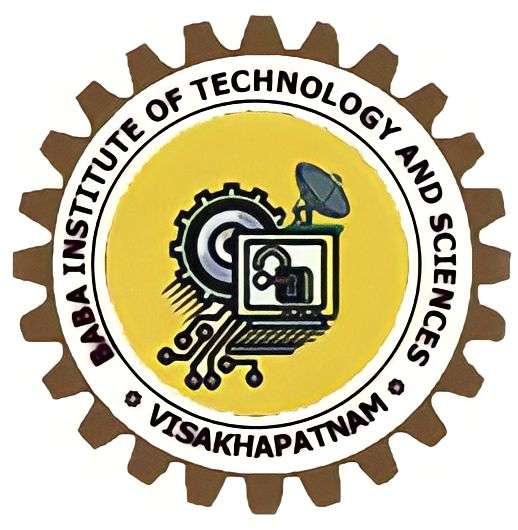 -BITS VIZAG-

   

"Students of BITS Vizag's CSE Department Explore Innovation - A Transformative Industrial Visit at T-Hub, Hyderabad with KONKORDE, 1st Student Startup of BITS Vizag.

   

-BITS VIZAG-

   

BITS Vizag and KONKORDE Presents IDEATHON, Where Ideas Ignite Innovation!

   

-BITS VIZAG-

   

BITS Vizag signs a Prestigious Global MOU with "The University of Memphis", Tennessee at the University Campus, United States on 7th Sep, 2023.

   

-BITS VIZAG-

   

International Interactive Workshop on Digital Education, Internships and Opportunities in UK. - 22 July 2023

   

-BITS VIZAG-

   

BITS Vizag signed an MOU with EXCELR to facilitate Faculty & Student Development Program. - 7 June 2023

   

-BITS VIZAG-

   

BITS VIZAG signed an MOU with i3 IT Solutionz - 13 July 2023

   

-BITS VIZAG-

   

BITS VIZAG signed MOU with Rubicon Skill Development Pvt Ltd to Facilitate Soft skills Training

   

-BITS VIZAG-

       
Students of BITS Vizag visited T-HUB, Hyderabad for Industrial Tour on 8th Nov, 2023

THE TRAINING AND PLACEMENT CELL IS EXCITED TO ANNOUNCE
THE HIGHEST PACKAGE OF CLASS 2023

CELEBRATE LIFE AT BITS VIZAG
Industrial Visit | Dept. of CSE | KONKORDE | BITS Vizag - T Hub
They explored T-Hub's Innovative Workspace, gaining a firsthand understanding of its operation.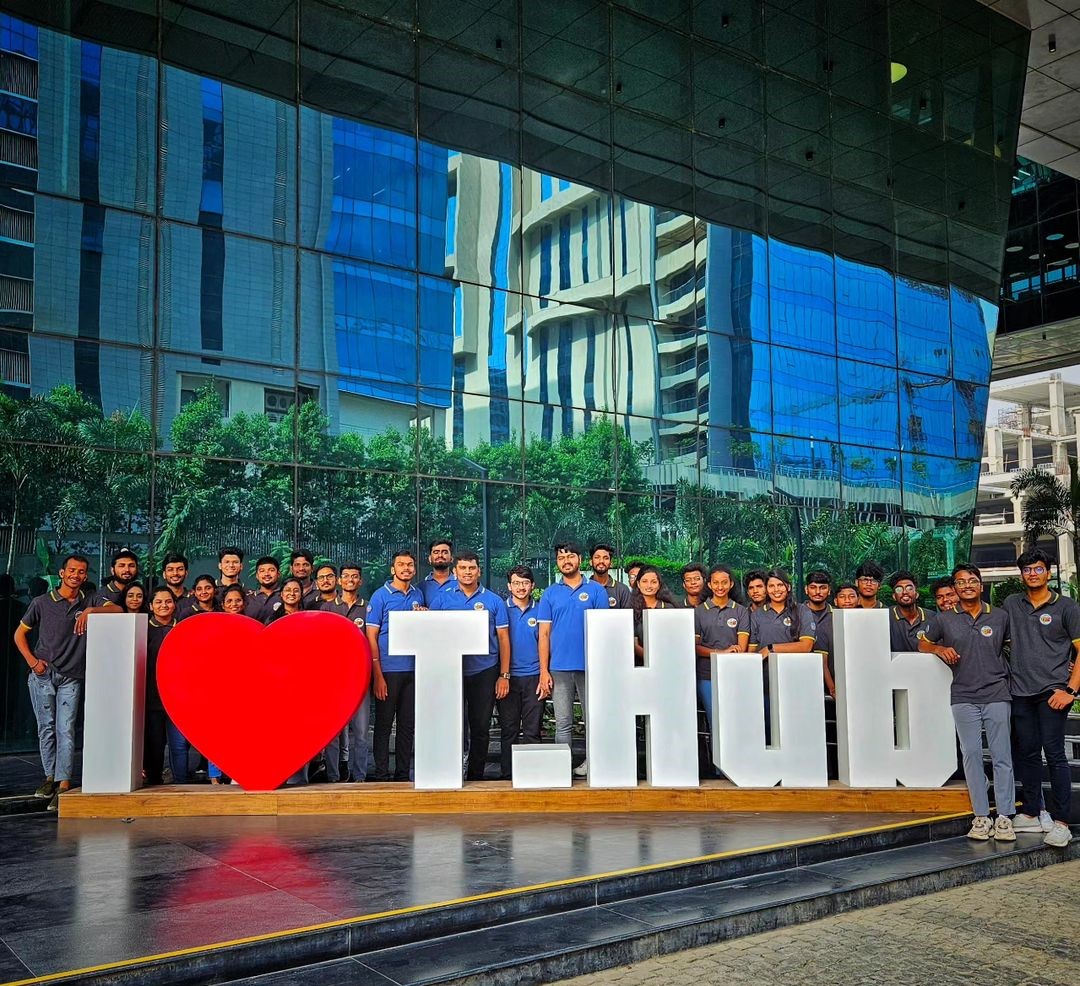 Webinar on Career Prospects in AI and Data Science
Navigating AI Futures: Insights with CEO Suresh Kadari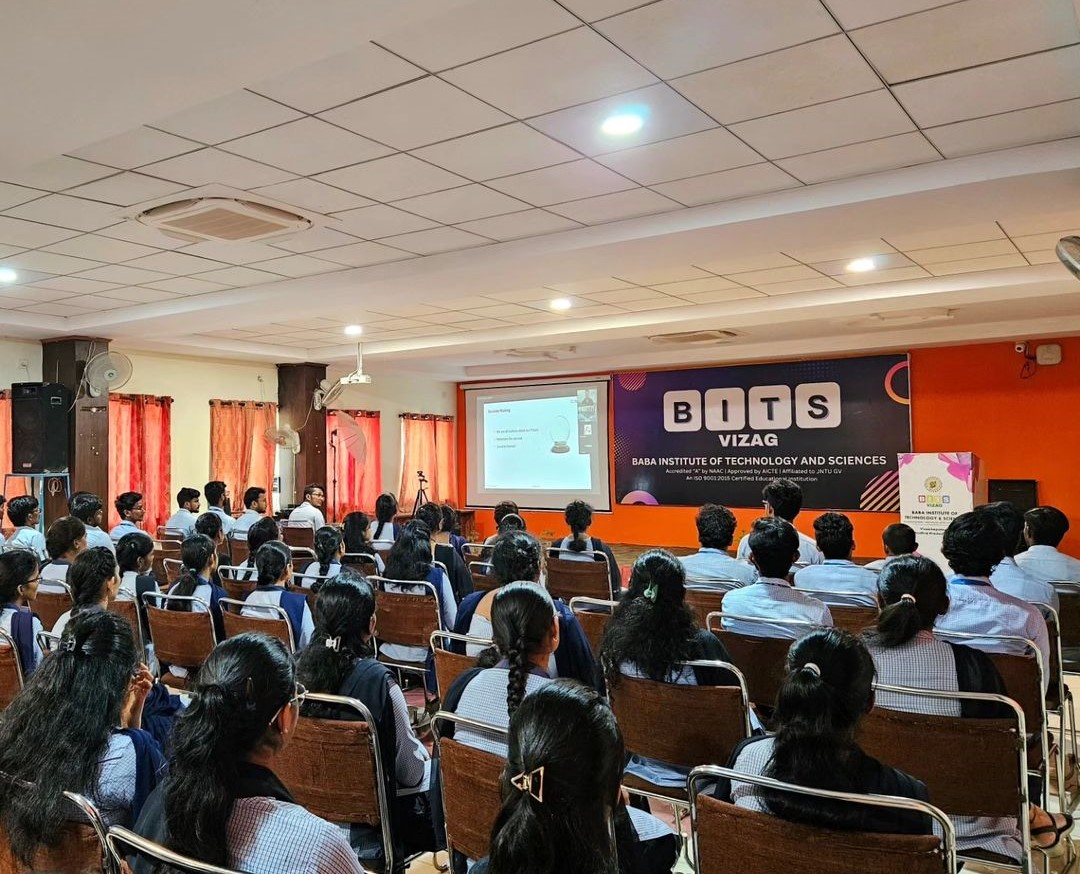 ENGINEER'S DAY CELEBRATIONS
On September 15th, 2023, BITS Vizag had the privilege of honouring the brilliant minds that shape our future on Engineers' Day at BITS Vizag.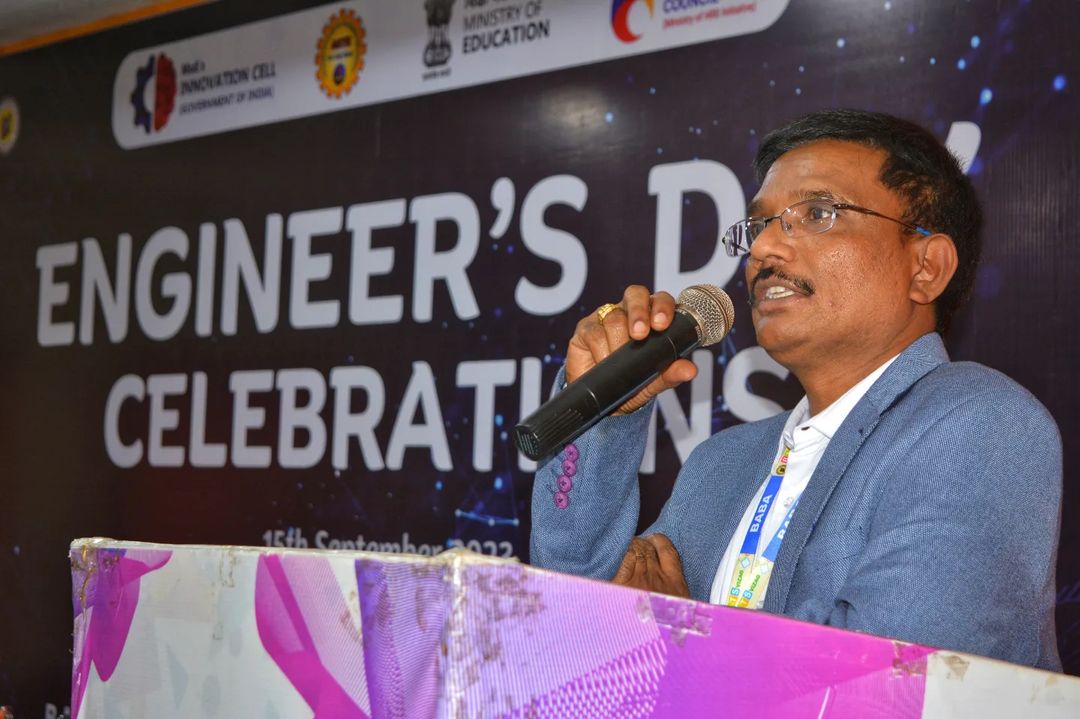 Orientation Program - 2023
Connecting B.Tech Freshers, 5000+ alumni, 500+ classifications, 50+ entrepreneurs, 15+ countries. Endless possibilities, one place.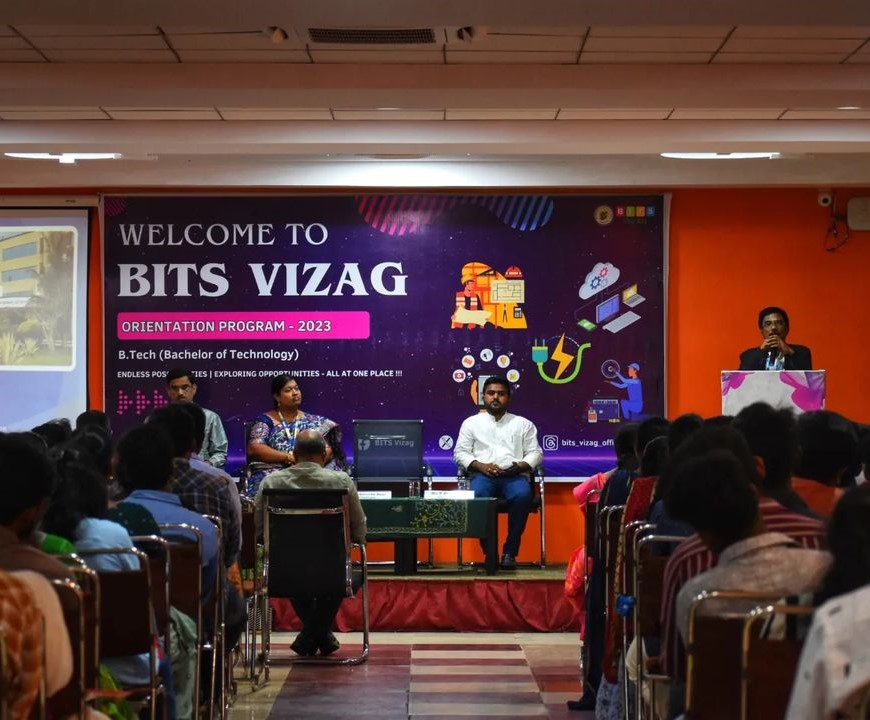 The INDEPENDENCE DAY Celebrations at BITS Vizag
Students and staff joined hands in commemorating Independence Day at BITS Vizag, fostering a sense of patriotism and togetherness.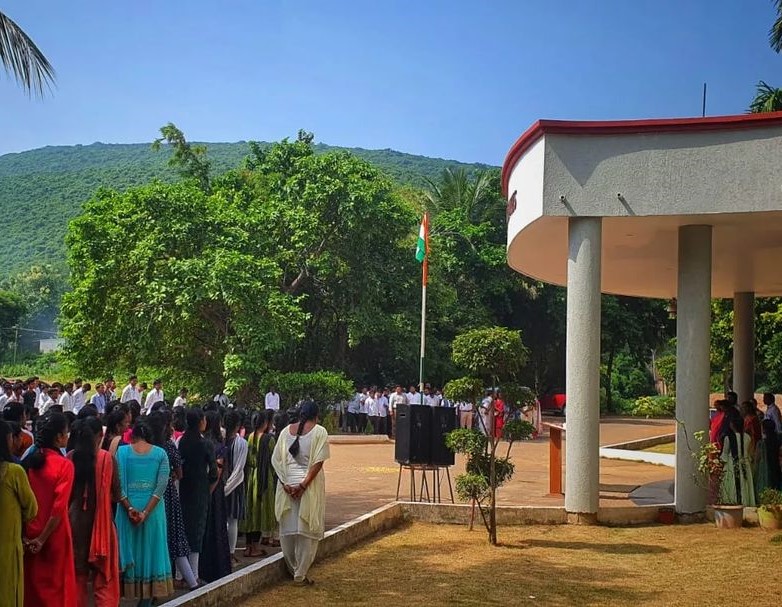 BITS Vizag and G-TEC DST GITAM Join Hands Through Meaningful MOU Signing Ceremony.
BITS Vizag and G-TEC | DST GITAM join in impactful MOU for enhanced collaboration.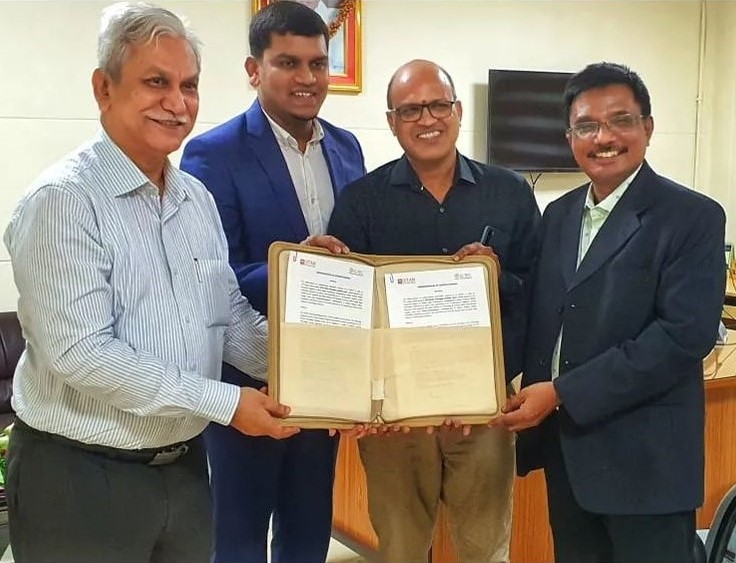 Mr. Joshua Raju, CSE Students, and KONKORDE Team Gain Invaluable Insights at BNI Kings Meet 2023.
Mr. Joshua Raju, CSE students, and KONKORDE Team gained insights at the BNI Kings Meet 2023, Hotel Ocean Vista Bay, August 10th.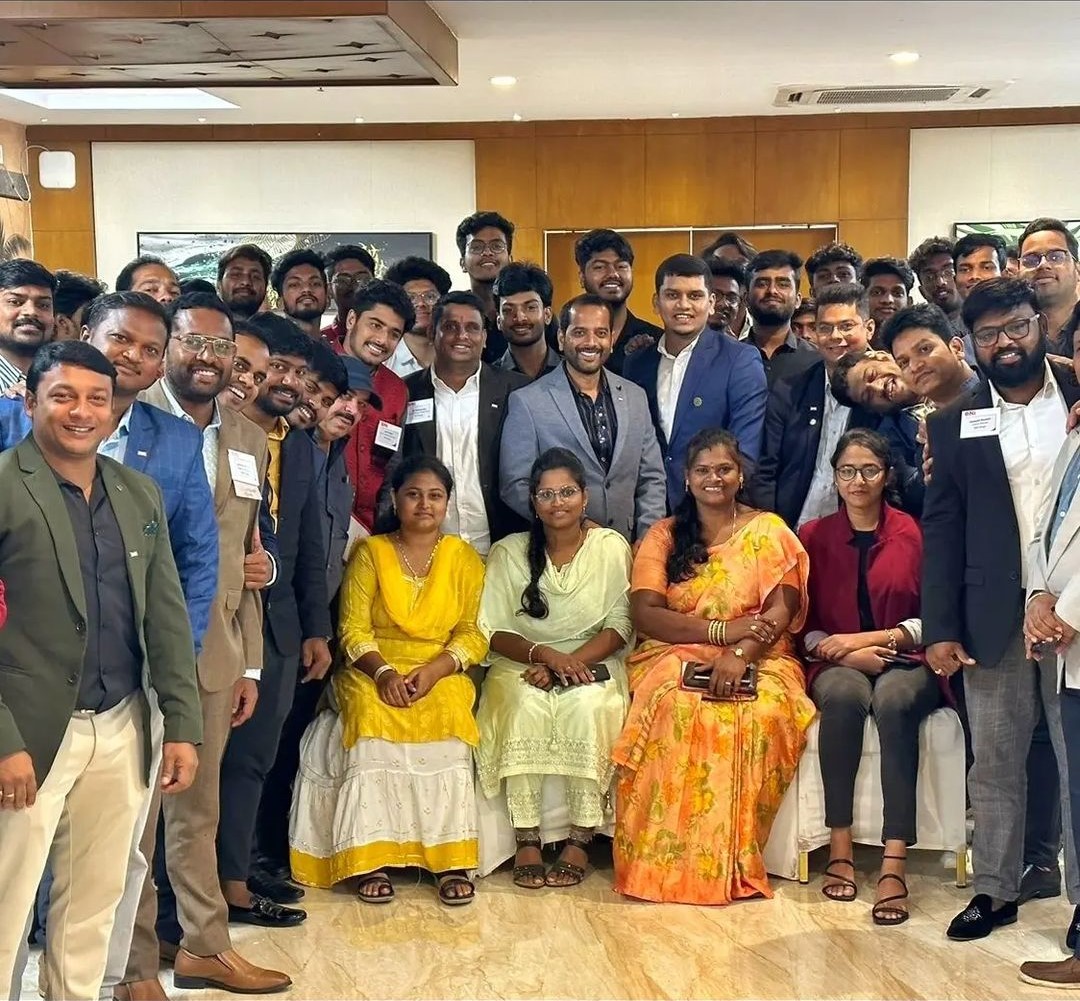 The 234 Battalion CRPF organized a spectacular event at the Picturesque Campus of BITS Vizag
The serene campus of BITS Vizag was transformed into a mesmerizing venue as the 234 Battalion CRPF hosted an impressive event.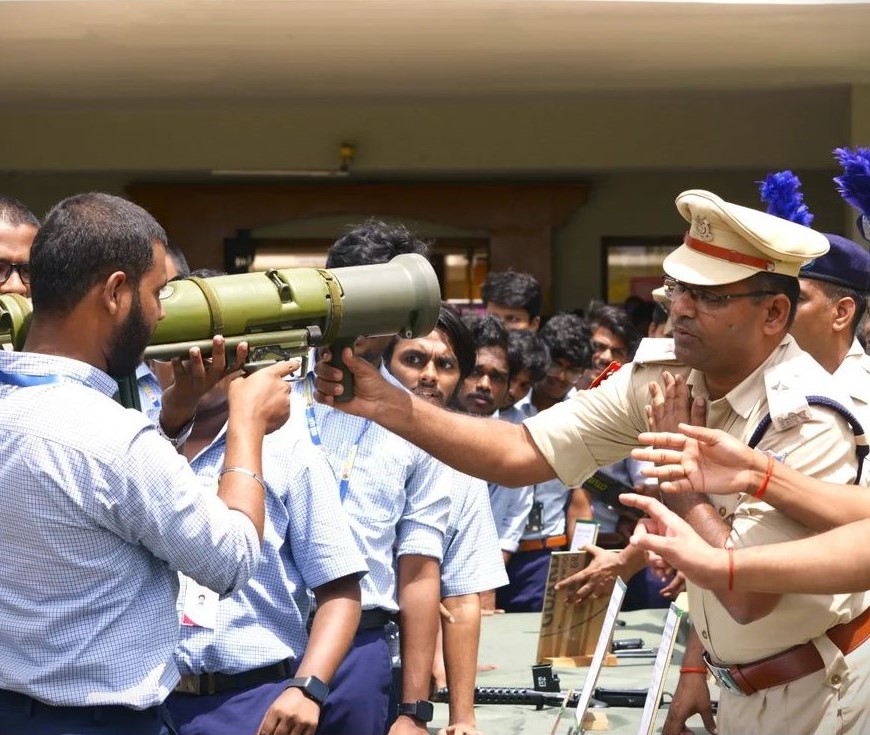 MOU Signing Ceremony - BITS Vizag and London School of Digital Business, UK
BITS Vizag and London School of Digital Business signed an MOU, enhancing digital education and opportunities. An International Interactive Workshop on the same was held.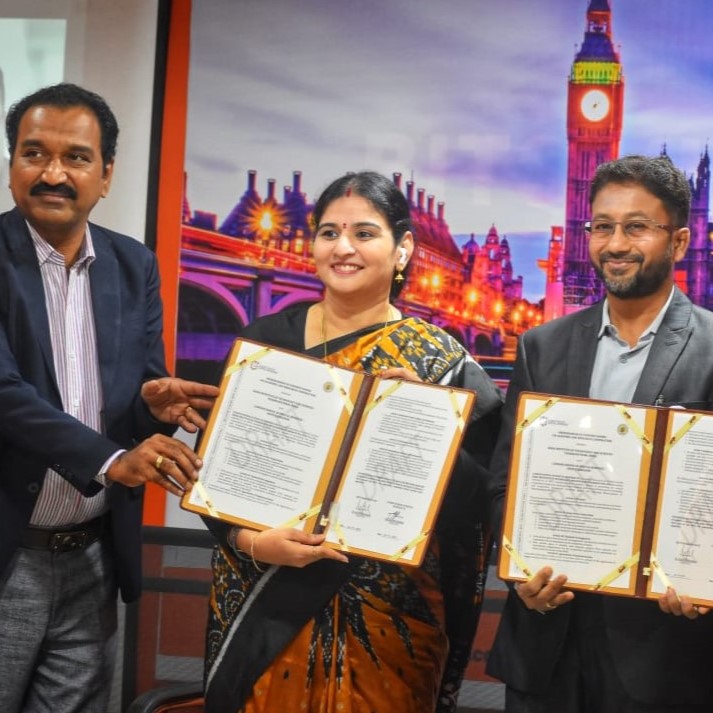 INTERNATIONAL YOGA DAY CELEBRATION
Featuring Dr. Sundar Raj Perumali, Director, Aroghyadhatri.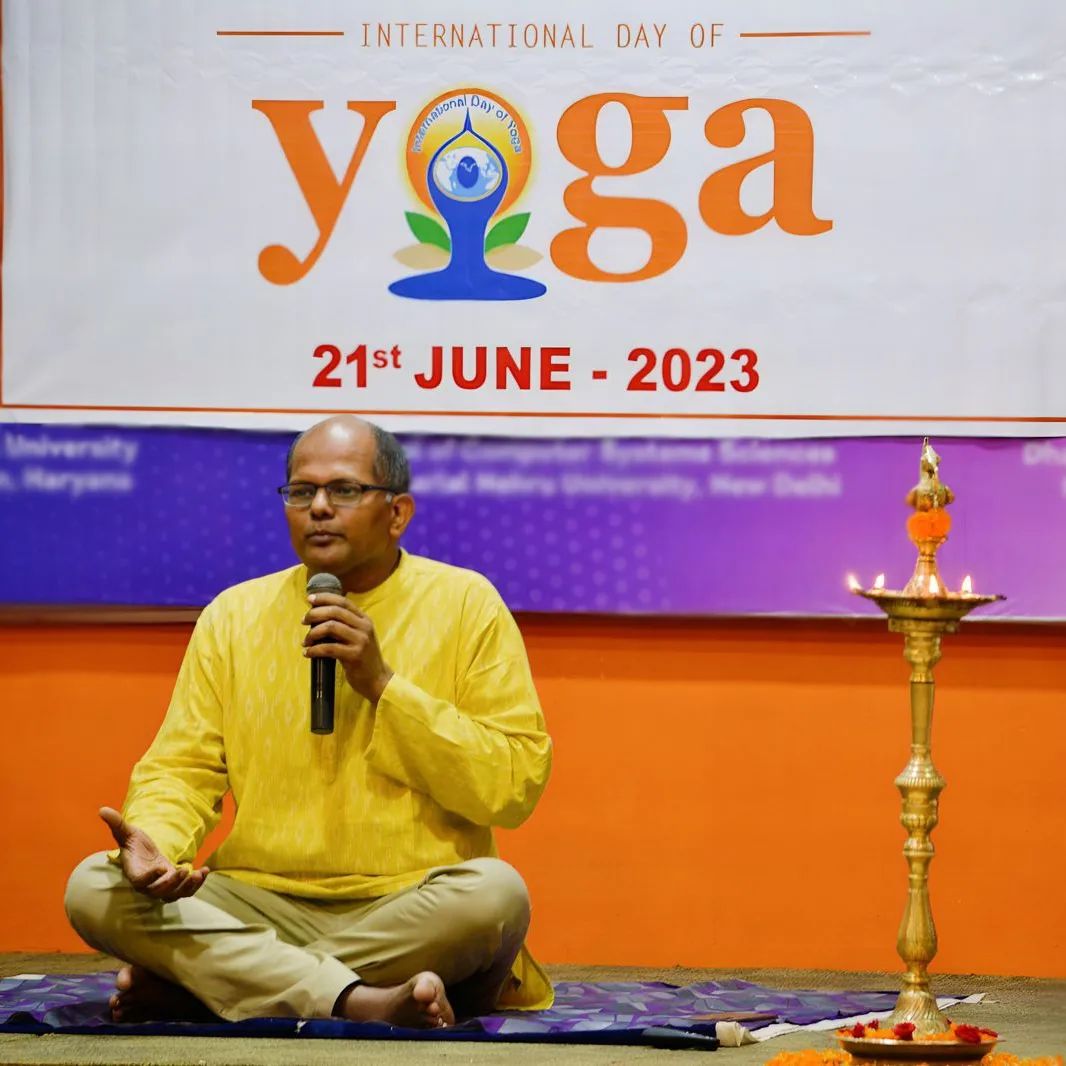 GRADUATION DAY CELEBRATION
Featuring Chief Guest Prof. G. Swami Naidu, Registrar - JNTU GV.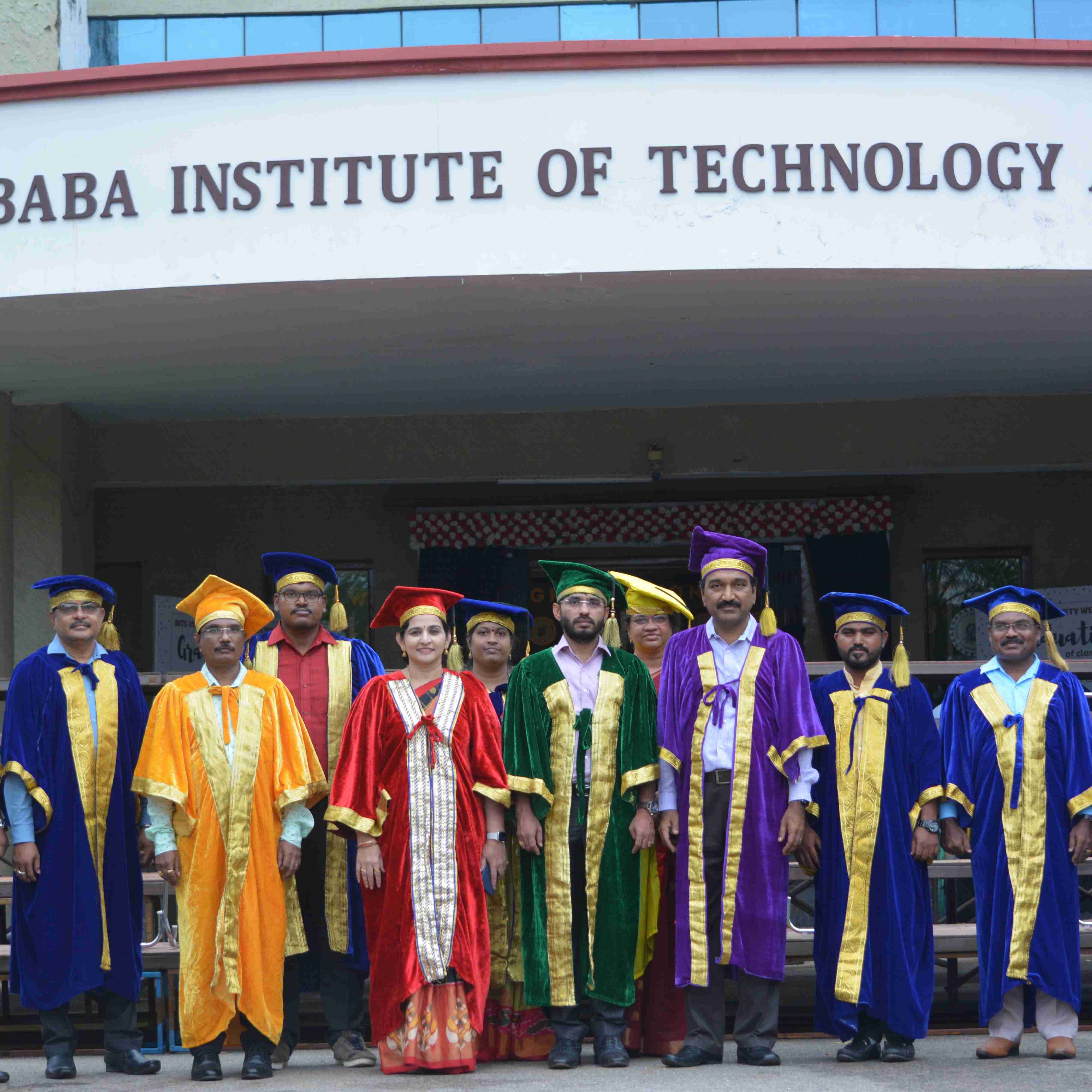 BITS QUEST 2K23 - ANNUAL FEST
Thrilled to witness Digitaries like Prof. K. Venkata Subbaiah, JNTU Vice Chancellor and Shri. K. Nagesh.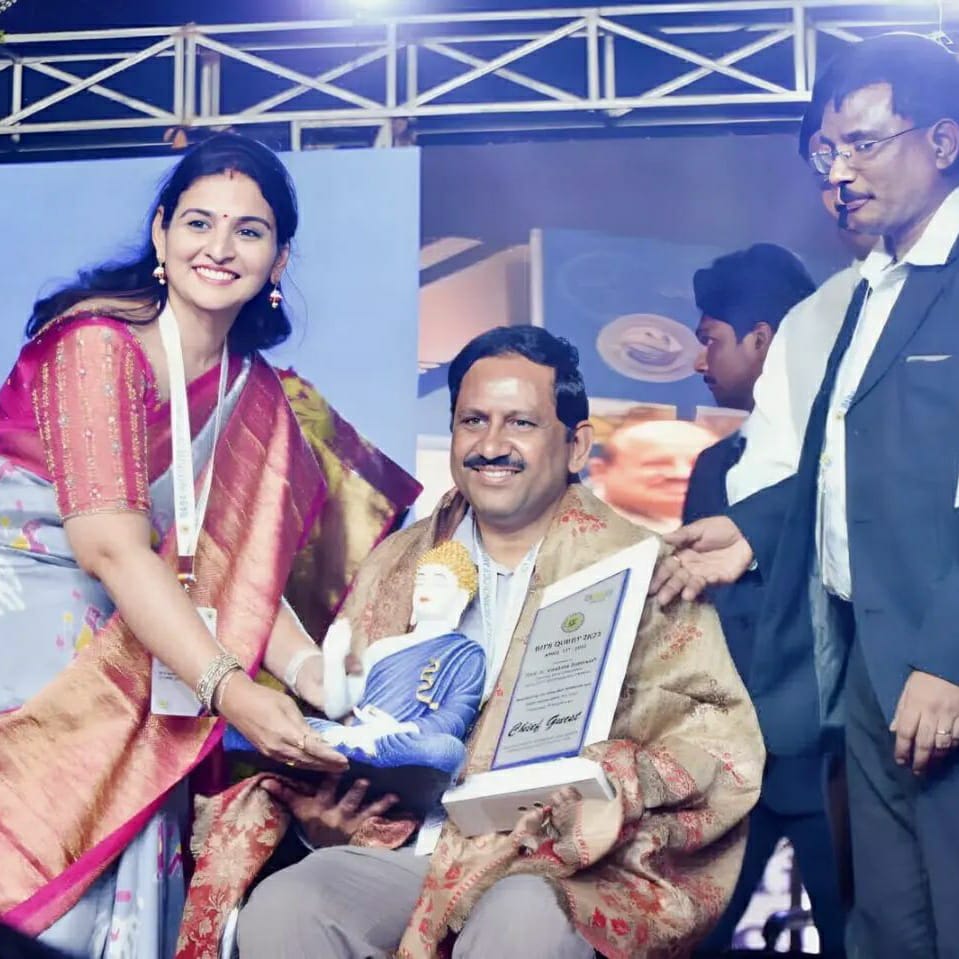 COMPANIES VISITED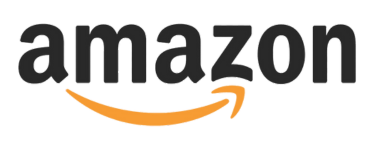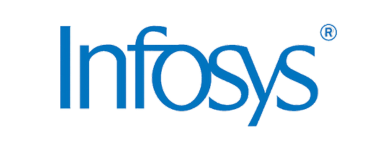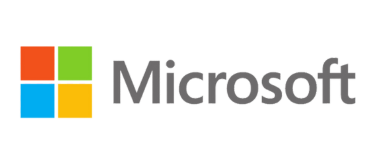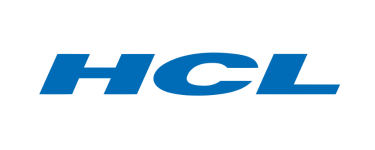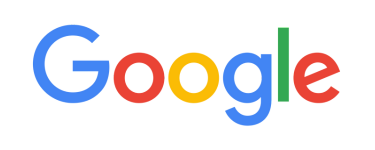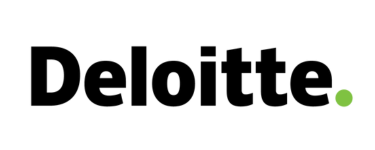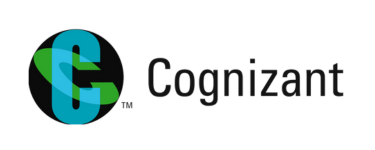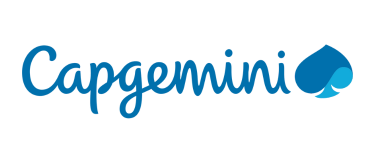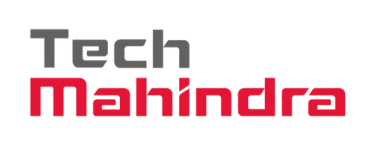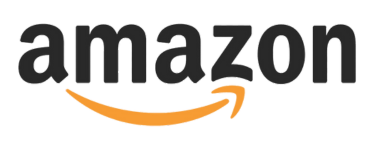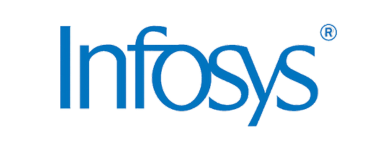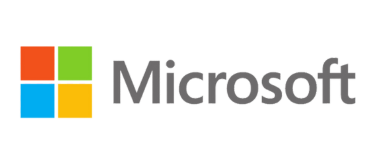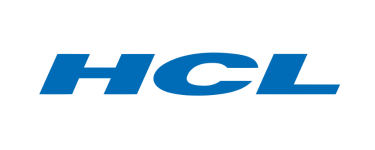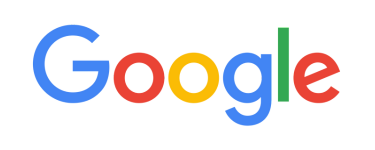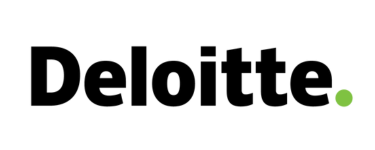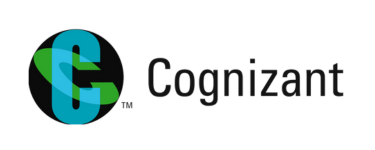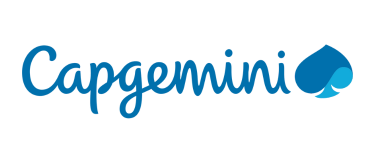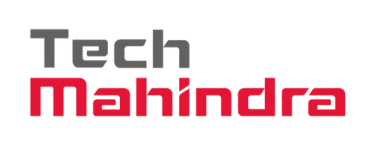 Placement Info
Name
Company
Branch
Sandeep
Infinite Proxies
CSE
Rahul
TCS
CSE
Chaitanya
TCS
CSE
Keerthana
TCS
CSE
Sai Prasad
TCS
CSE
Sunitha
TCS
CSE
Manikanta
Infosys
CSE
Dan Alfred
Infosys
CSE
Tejaswini
Infosys
CSE
Mounika
Infosys
ECE
Ramesh
Tech Mahindra
MECH
Kishore
Tech Mahindra
MECH
Satish
Tech Mahindra
MECH
Jyothi
Tech Mahindra
MECH
Divya
Tech Mahindra
MECH
Ankith
Teleperformance
ECE
Nihal
Teleperformance
ECE
Naveen
Teleperformance
ECE
Srinivas Rao
Teleperformance
ECE
More Info
"The future belongs to those who believe in the beauty of their dreams."