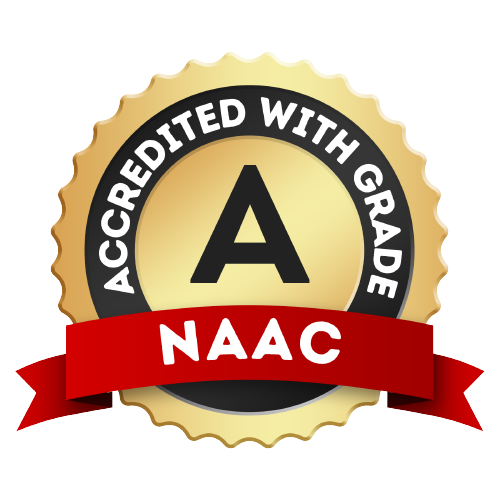 BABA INSTITUTE OF TECHNOLOGY AND SCIENCES
( Accredited by NAAC | Approved by AICTE,New Delhi | Affiliated to JNTU-Kakinada,GV )
(An ISO 9001:2015 Certified Educational Institution)
College Code :Baba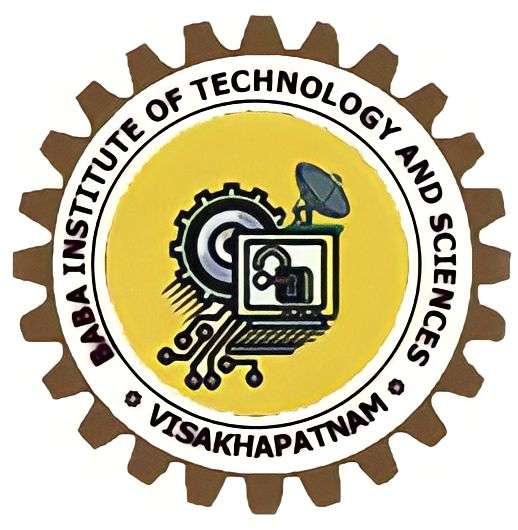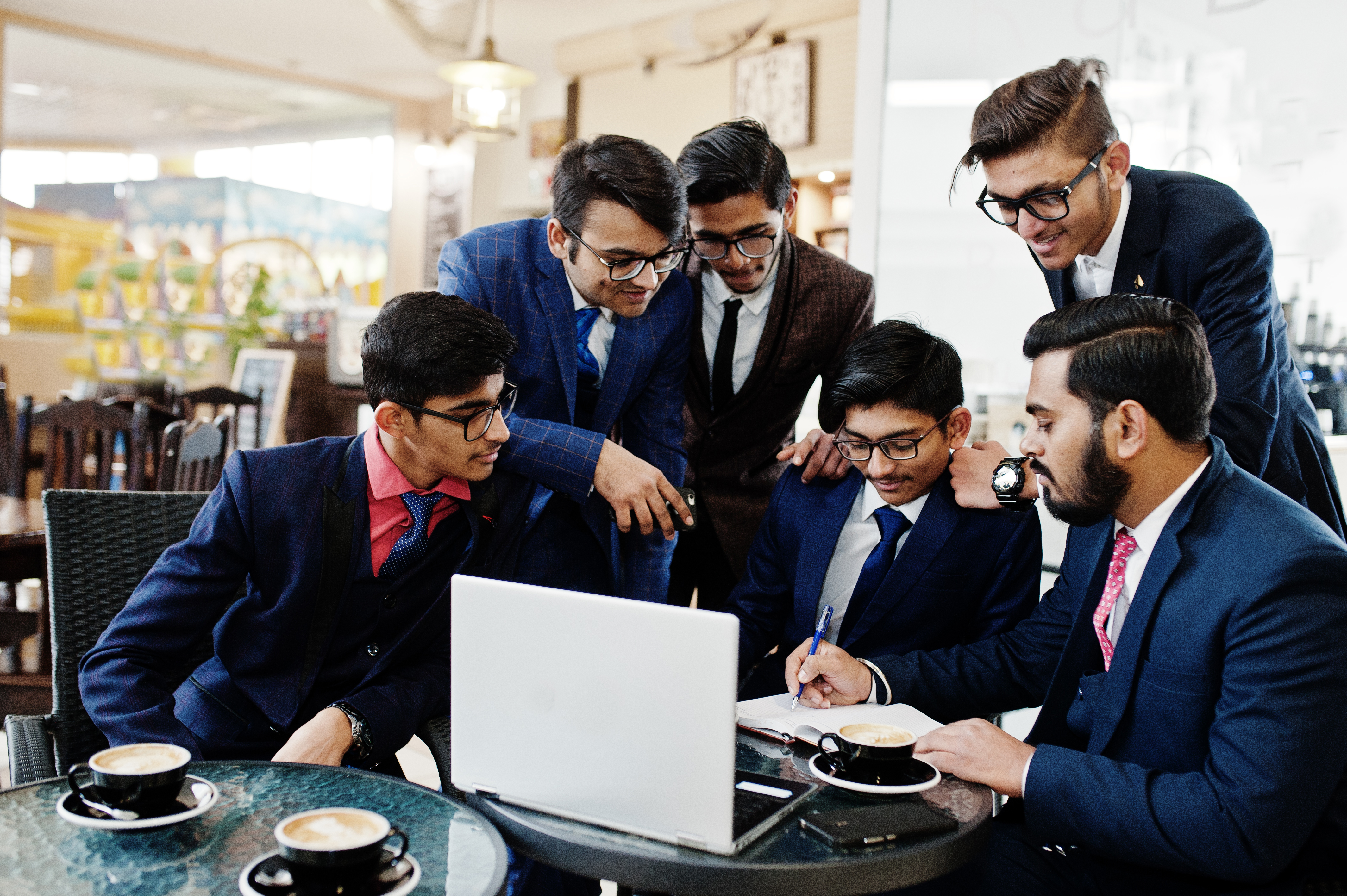 The Department of Management Studies at BITS Vizag Engineering College is a distinguished academic unit dedicated to providing high-quality education and research opportunities in the field of management. The department aims to nurture business leaders who can thrive in the dynamic and competitive business environment.
The Management Studies department offers a comprehensive curriculum that covers various aspects of management, including marketing, finance, operations, human resources, strategy, and entrepreneurship. The curriculum is designed to provide students with a strong foundation in management principles and equip them with essential skills to address real-world business challenges.
The department is equipped with modern infrastructure and state-of-the-art facilities to support academic and research activities.
The Department of Management Studies at BITS Vizag Engineering College plays a pivotal role in shaping the future business leaders of tomorrow.
HOD MESSAGE - Prof. K. Sireesha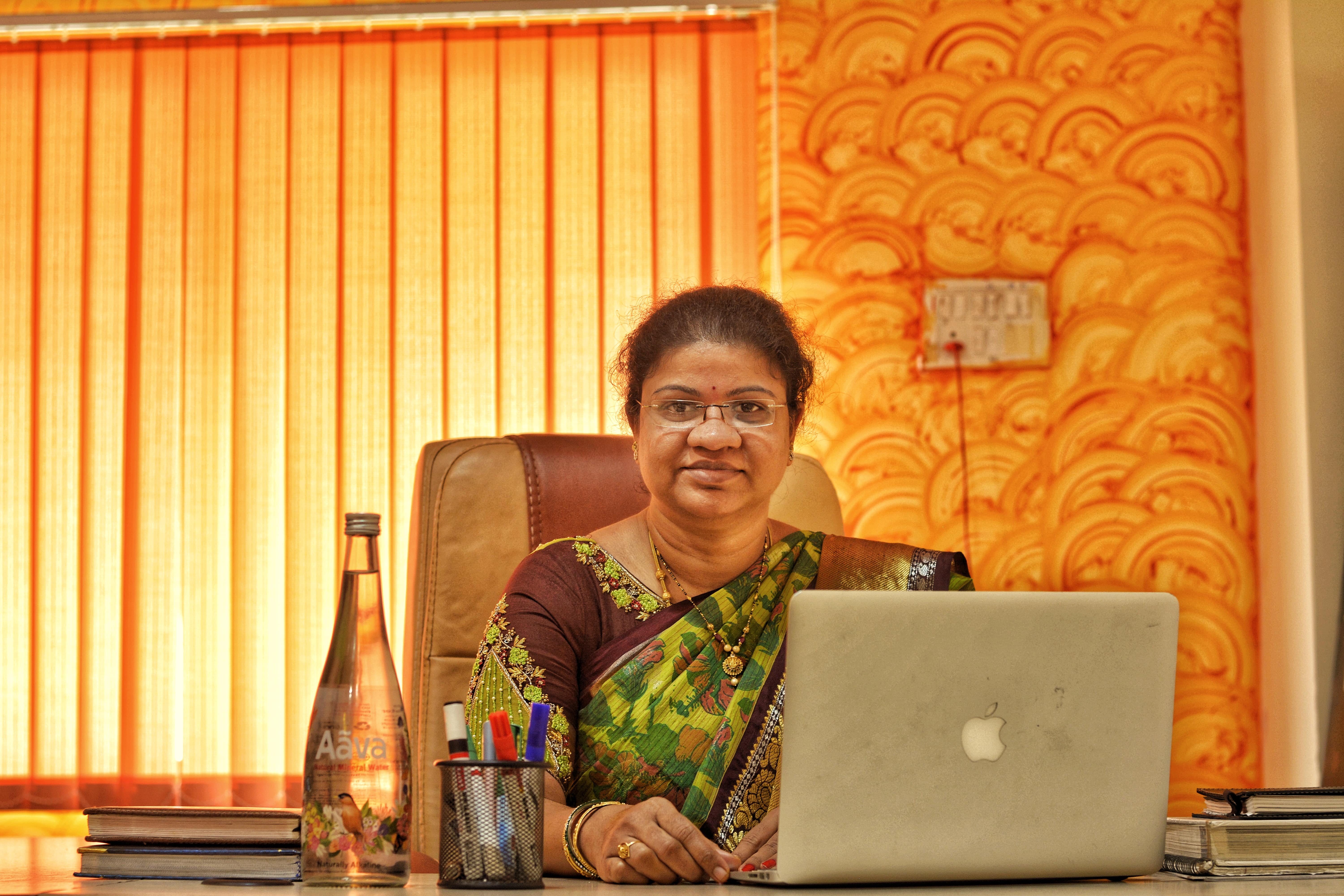 The Department Head of Management Studies at BITS Vizag Engineering College is a distinguished and accomplished academic leader with expertise in the field of management. With a wealth of knowledge and experience, the department head oversees the department's academic and research activities with utmost proficiency. They foster a culture of innovation, entrepreneurship, and excellence, inspiring both faculty and students to excel in their pursuits. Through their strong industry connections, the department head promotes industry-academia collaborations and creates valuable opportunities for student placements and internships. Under their visionary guidance, the Management Studies department continues to produce skilled business leaders equipped to navigate the challenges of the dynamic corporate world.
Facilities & Infrastructure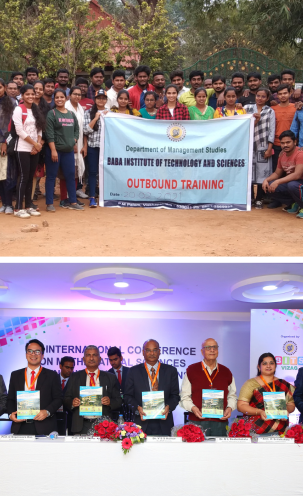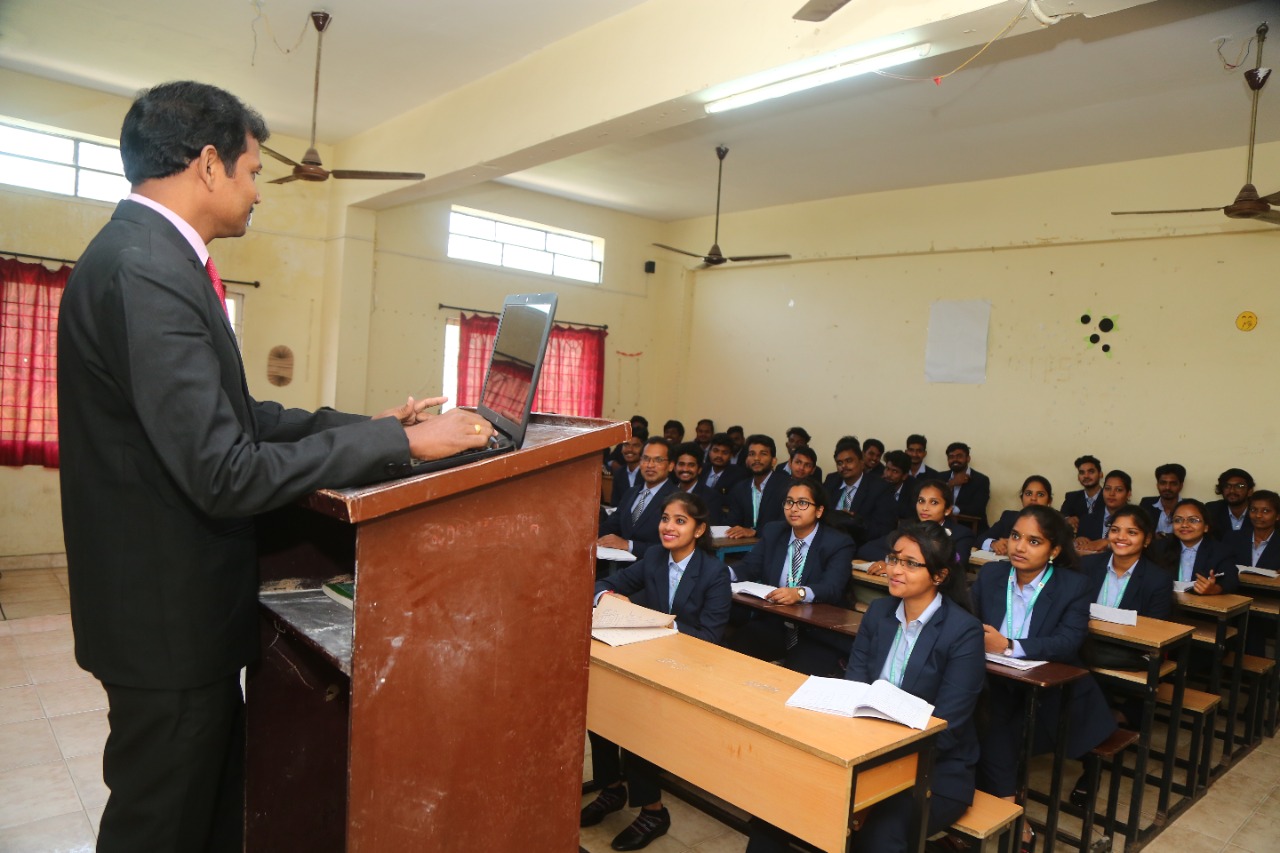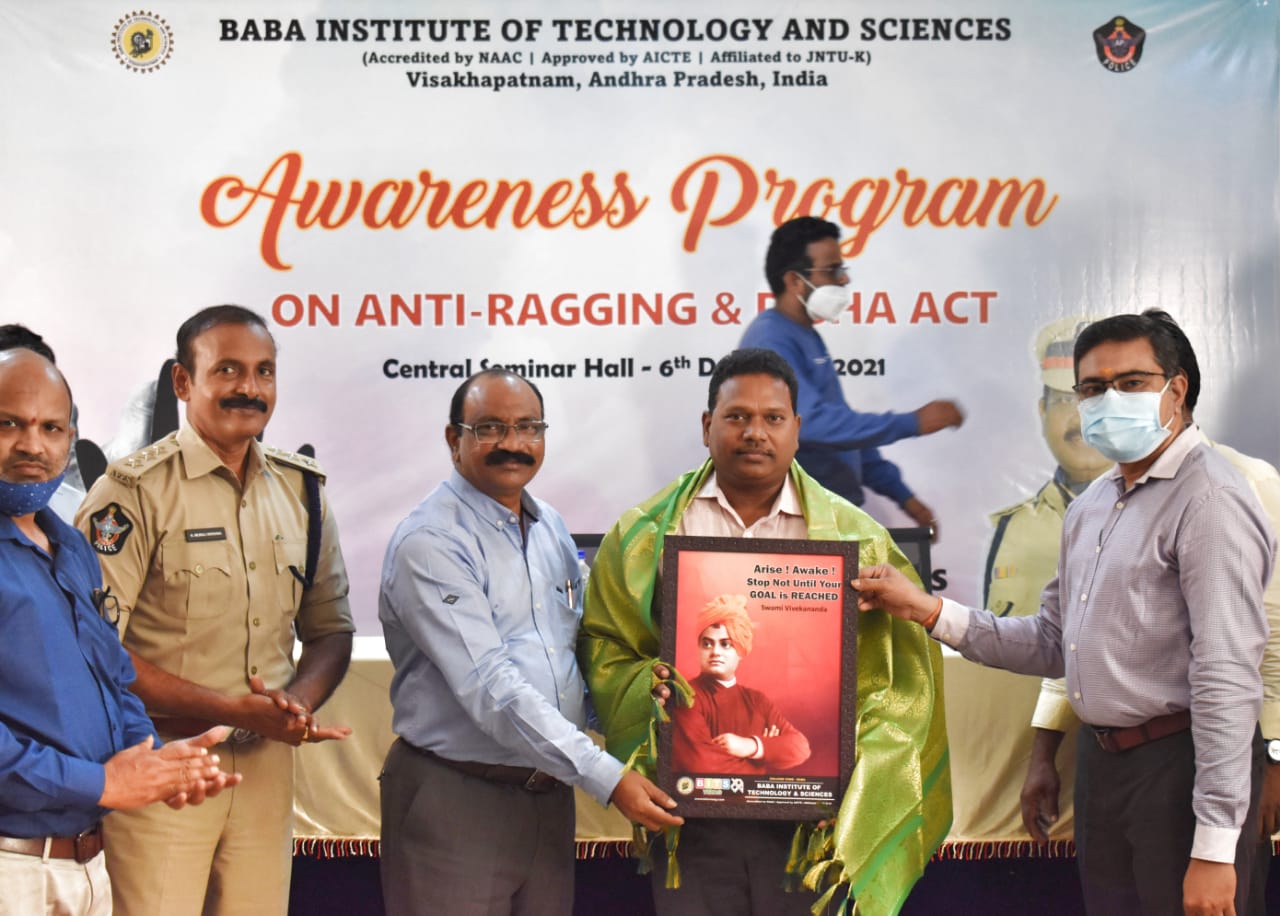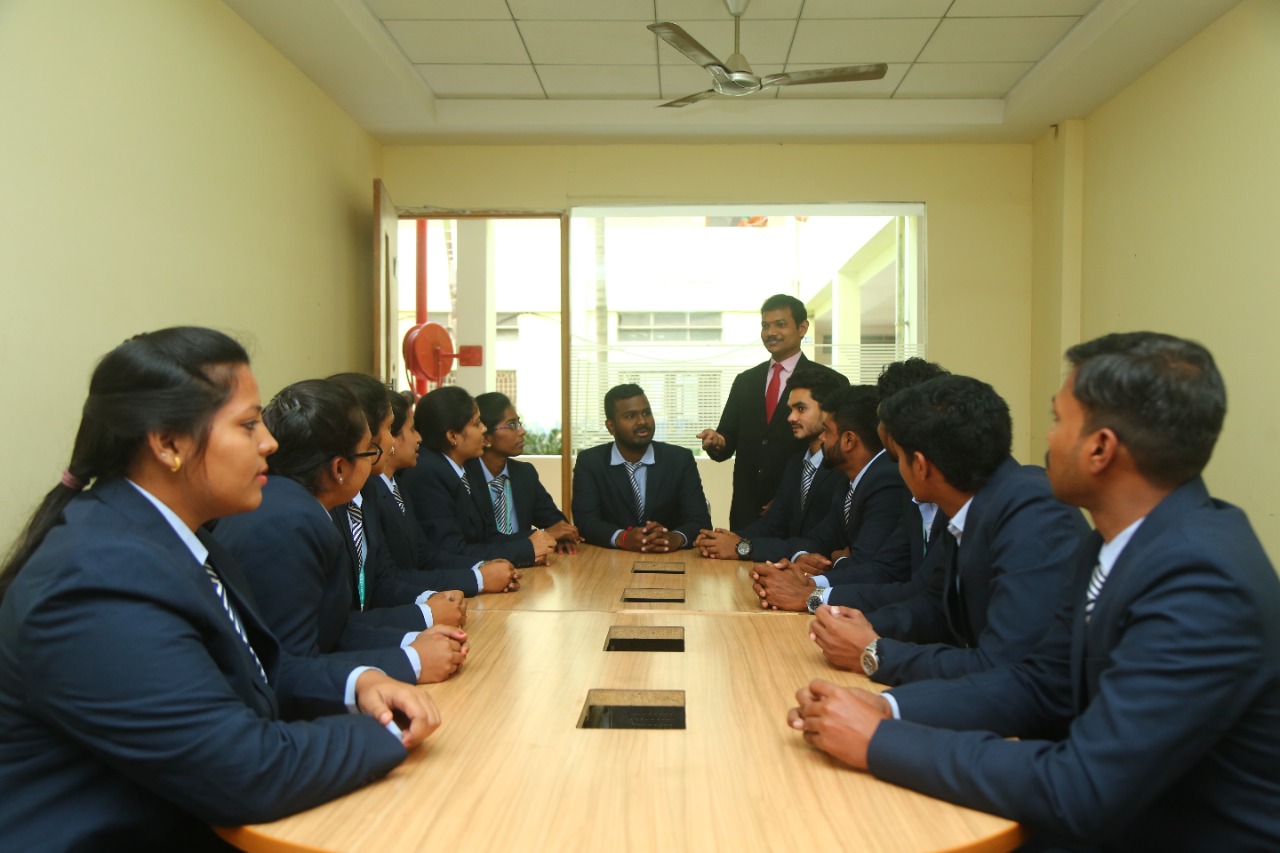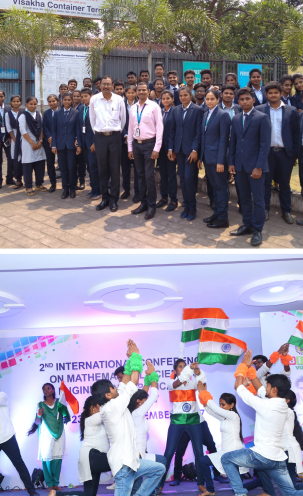 Business Analytics Laboratory
Entrepreneurship Laboratory
Startegic Management Laboratory
Finance and Investment Laboratory
Markteing Research Laboratory
ACADEMIC PROGRAMMES
MANAGEMENT STUDIES
POSTGRADUATE PROGRAMME
Eligibility
BITS Engineering College admits candidates through the eligibility requirements and under management quota.
All admissions are on the basis of merit
Categories of seats: The sanctioned seats in each program in the college are classified into Convener Quota (CATEGORY – A) and Management Quota (CATEGORY – B) at the first year level and Lateral Entry at the second year level.
"The future belongs to those who believe in the beauty of their dreams."