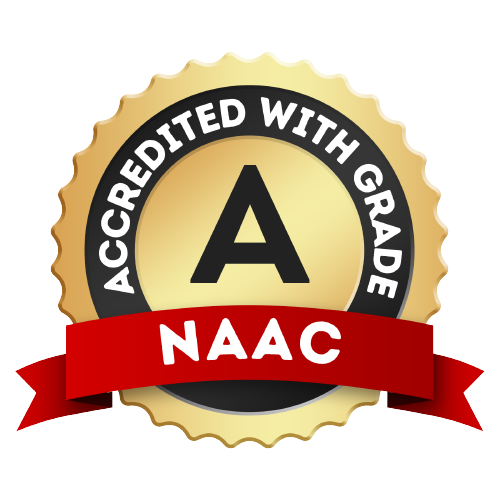 BABA INSTITUTE OF TECHNOLOGY AND SCIENCES
( Accredited by NAAC | Approved by AICTE,New Delhi | Affiliated to JNTU-Kakinada,GV )
(An ISO 9001:2015 Certified Educational Institution)
College Code :Baba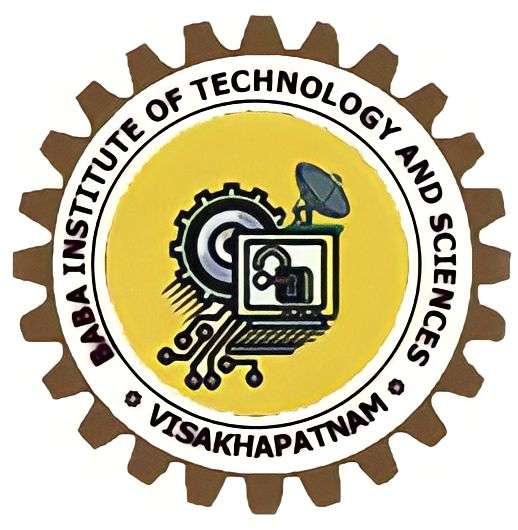 A MESSAGE FROM THE CHAIRMAN
With an ideology that knowledge is one value that never ever diminishes is what helped me and my husband establish BITS in 2008. For me those priceless satisfied smiles of parents and students are indeed a blessing. Coming up to the pillars of my entrepreneurial mind, I set my own code of conduct. Initially, the staff has to be paid on time which makes them feel safe and secure. I assure faculty of my institution are assumes of Health and Happiness.
If asked upon my Success secret, I would undoubtedly say – I walk the talk, Enjoy the challenges and believe in transparency as well as hard work. I'm a kind of a woman who believes that the best way to crack a problem is to go through it and finish it off. With loads of dreams ahead to accomplish my dreams in accordance to BITS, I look forward to mold even more young minds and shape them as responsible citizens for the country.
To wind up, I would say…its never an impossible task for a woman to fit the shoes of an educational entrepreneur – Having a strong mind, a loving heart, dedicated opportunities and a family like BITS Vizag always by your side is all you need to prove what you are and what you can do.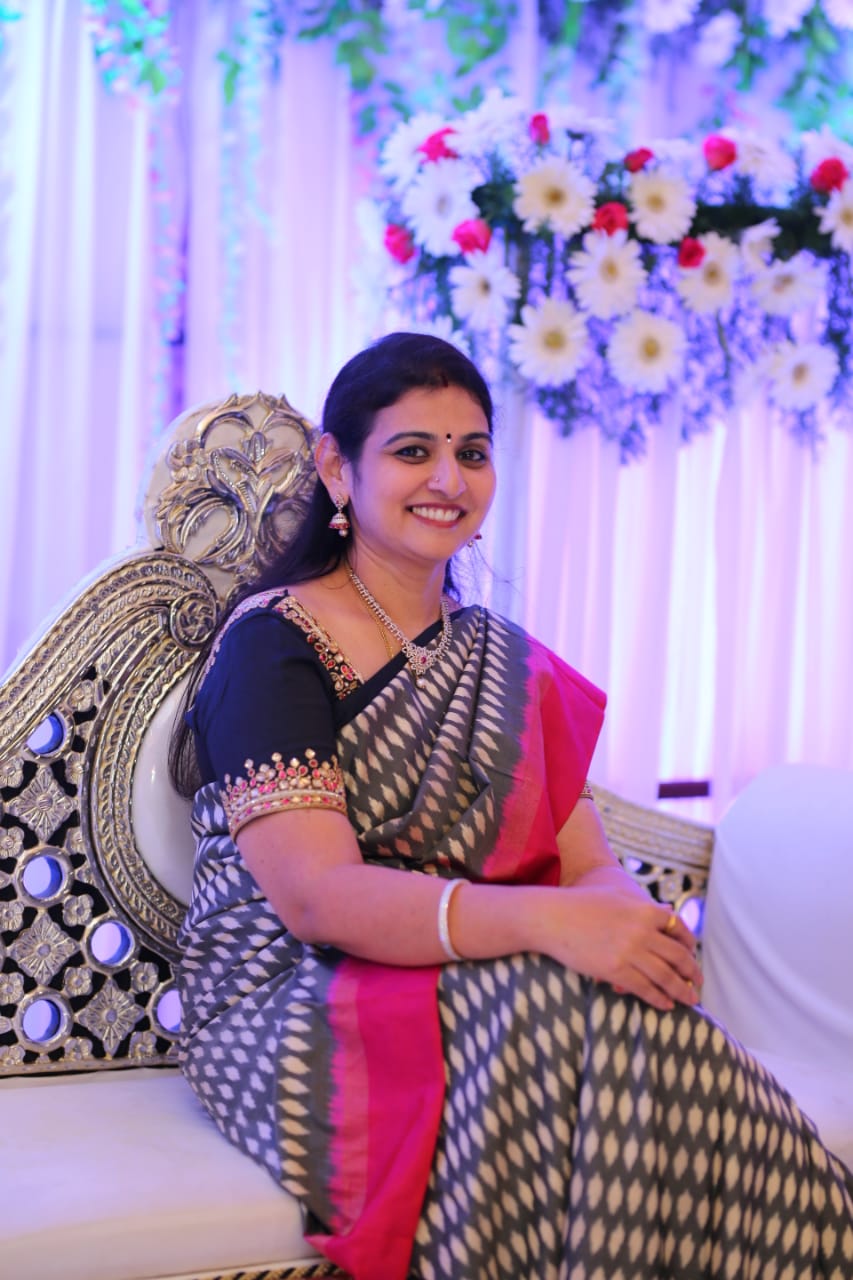 "The future belongs to those who believe in the beauty of their dreams."